Holiday Homes on the Costa de la Luz
Dear Visitors,
I would like to welcome you to my Homepage.
The site will give you the opportunity to get to know interesting new properties as well as find the 'old tried and trusted' ones.
Whether you are looking for a quiet lovely villa in the country side or a town apartment with the hustle and bustle, here you will find something for everybody's taste and budget. 
I am happy to help with the selection, because to me the personal contact is very important... or have a good look around yourself. Enjoy planning your holiday and I look forward to hearing from you soon. 
See you soon in Conil
Ulrike Kleibrink
Welcome to Costa de la Luz Rentals
'You won't want to leave again'...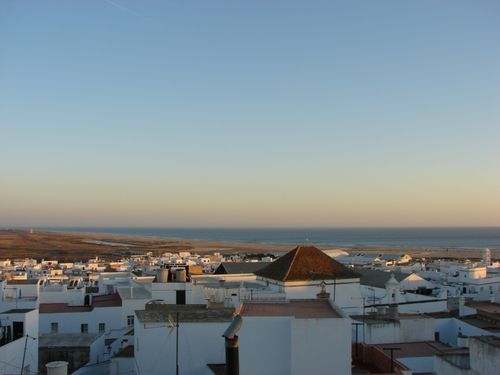 Costa de la Luz Rentals
is a Conil based company that specialises in letting and managing property in the central section of the Costa de la Luz, in and around the area of Conil de la Frontera.
We rent out specially selected apartments and villas for your perfect holiday. Take your pick from a wide variety of properties and prices, ranging from apartments in town, villas with/without pool, to houses close to the beach or fincas in the idyllic country side. All our properties and their owners are known to us personally.
Take advantage of our excellent knowledge of the region and matchmaking for suitable properties.